who we are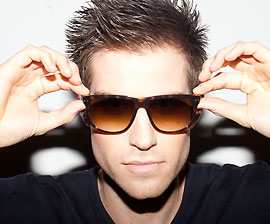 Founder - Kent Terry
Hi, I'm Kent, the founder and manager of Jap-City. I oversee pretty much everything that happens within the walls of Jap-City both in and out of the office. Just for your information, I speak and read Swedish. At some point we will translate this site back into Swedish! Job anyone? Contact me if translating is your thing...
My main role here is to make sure that you, the customer, are 100% satisfied with the service and progress of your import. The buck stops at me, so 'if there's a problem in the mix', you'll be happy to know that I'm the one you'll be speaking to to straighten it out.
There are 4 of us working together here at the office in perfect harmony (most of the time), making sure that every export is handled carefully. We're constantly on our phones speaking to sellers both private and trade, arranging everything from payments, vehicle collections, transportation, storage shipping and the overall logistics.
There are then 4 other employees who spend their working hours on the road doing all the hands on collections, transportation and dock deliveries. Each one of our drivers has been trained by advanced professionals and each carry an advanced driving licence. Vehicles are never driven to their destinations, but always transported in either open back or enclosed transporters.
I've been doing this job coming on for 20 years and I have to say I'm still loving every moment of every hour in the business. You see, it's not everyone that has this opportunity to get so close to so many beautiful objects every day of their lives, with that I'm talking about the cars we export.
what's new?